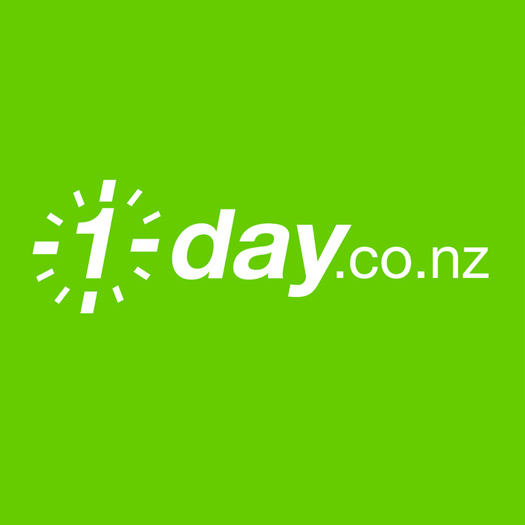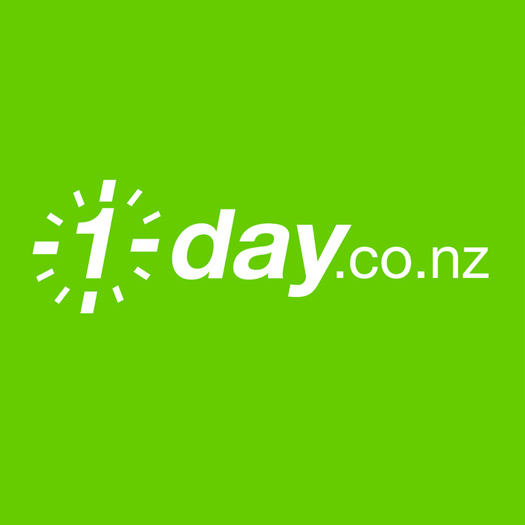 Valid until 3/11/2022. First seen on the Cheapies website.
Get $10 discount on a spend of over $10. You do need to pay shipping though.

Below is a little information on how to redeem your voucher
1. Place the item/s you wish to purchase in your cart. Finish shopping.
2. Go back into your cart and ensure your correct shipping details are entered
3. Scroll down to the bottom of the page where you can choose the payment method
4. Enter your voucher code under 'Redeem Gift Card or Coupon' and select 'Redeem'. You will see the total reduce.
Good Luck!