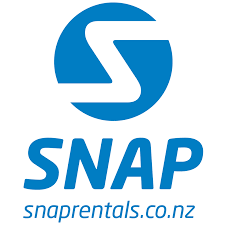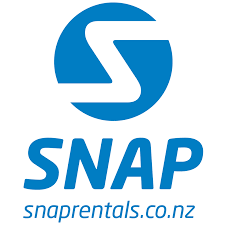 SPECIAL promo for your next car hire!

Want to save 10% this winter season on your next car hire. Then simply use the vouchercode WINTER10 and you can save some cash on your vcar hire. Simply add the vouchercode at the checkout - it really is that simple.

Also, be sure to keep an eye out for deals at Snap Rental on the recently revamped FreeVoucherCodes.co.nz website.