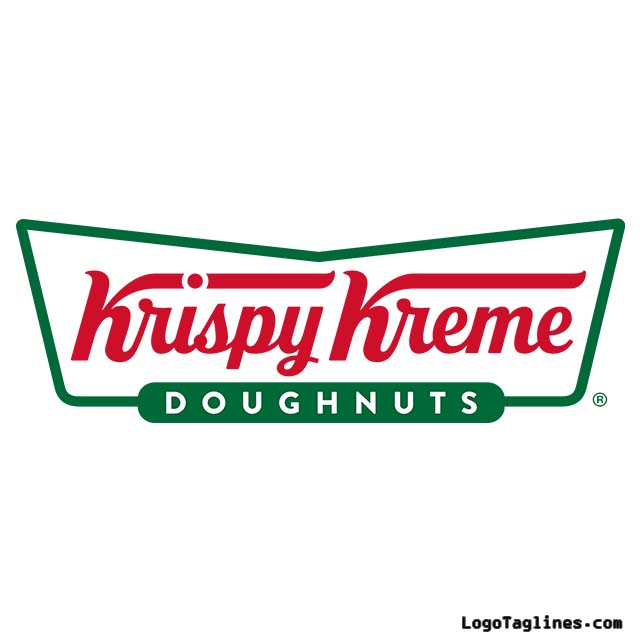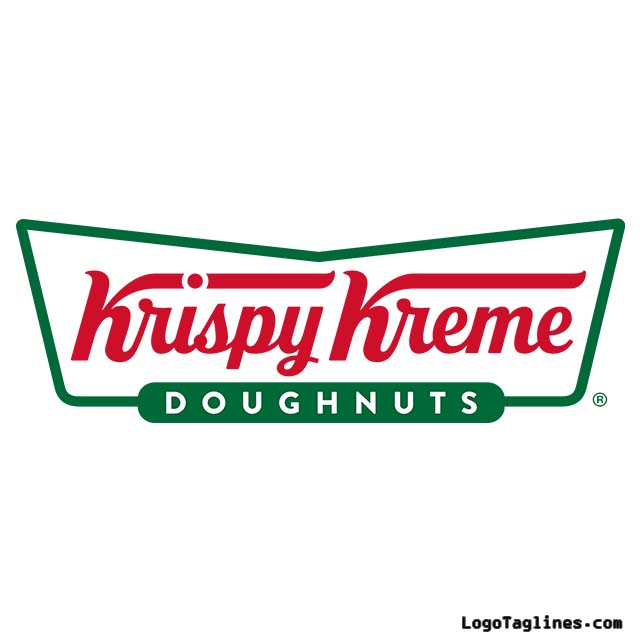 Yes, you read that right. 12 donuts for $12.00 - but it's just for the day (10.12)!

Krispy Kreme are letting you buy a dozen donuts for a dozen quid! So looking for a pre-Christrmas treat - well treat yourself / friends and family to a box full of donuts.

Krispy Kreme can be found in most large towns and are incredibly popular - and at just $12.00 incredibly well priced! :) This offer is available in Manukau, Chancery or Newmarket.