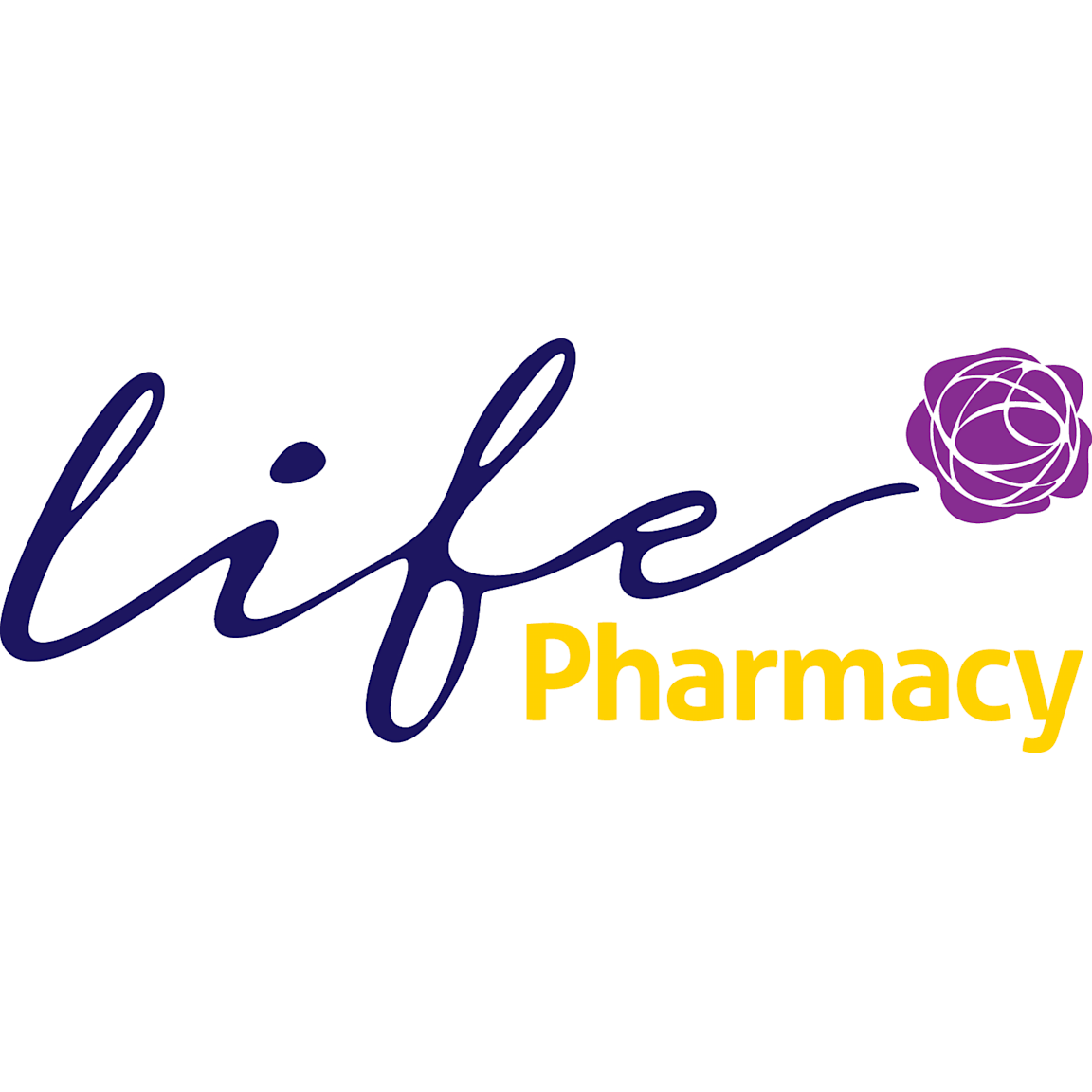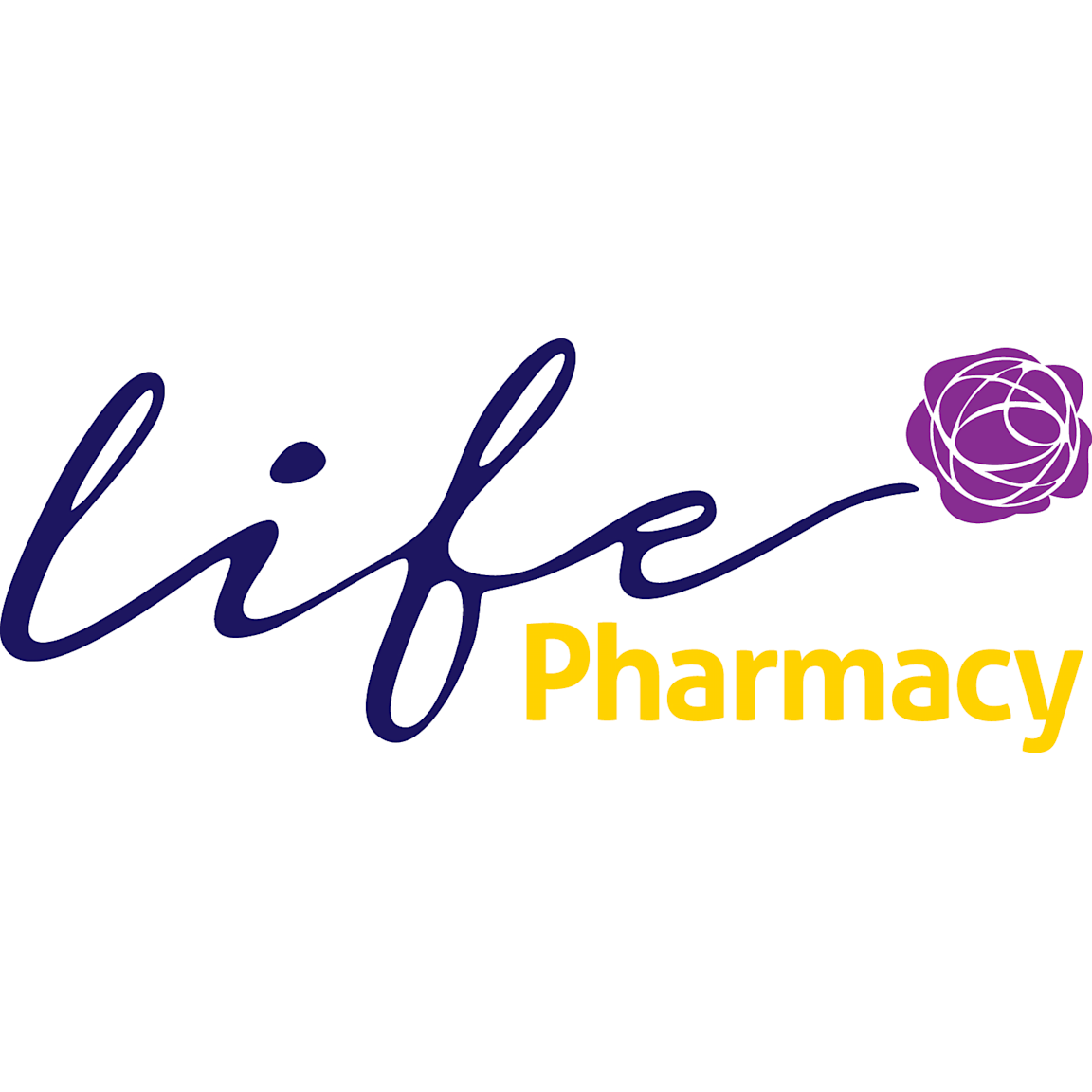 We wanted to let you know about this great introductory offer!

Get 15% off your first order at Life Pharmacy by using the below vouchercode.

Keen to stay up to date with the latest offers. Simply subscribe to our newsletter and get the latest deals delivered straight to your inbox.