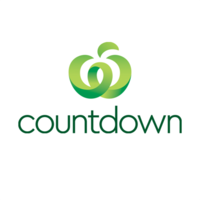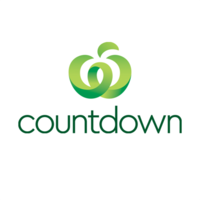 Christmas essentials are all collated in one place to make Christmas prep easier this year. Everything you could need (whether glazed ham, turkey, snacks, nibbles, or bubbly) has all been brought together in one location.

So make Christmas 2021 as stress free as possible, and get it delivered to your door - giving yourself more time to enjoy the holidays!

They are also running promo's like the famous 3 for $20 meet deal - so keep an eye out for the latest offers!