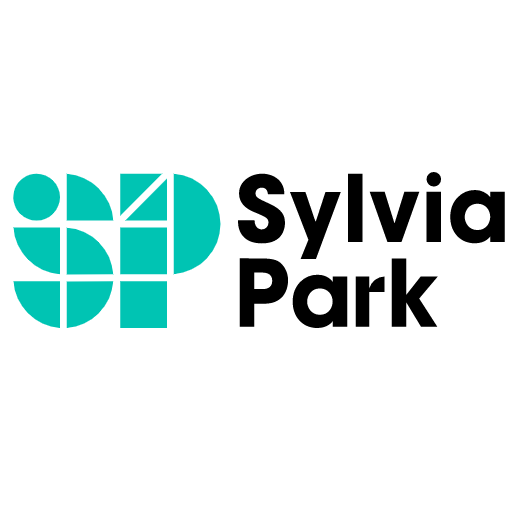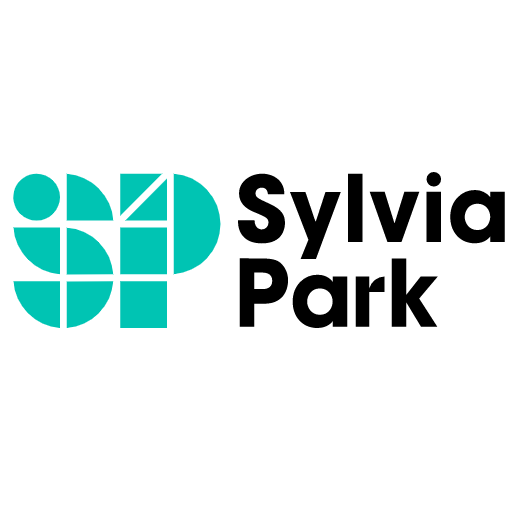 Dine at any of the 50+ eateries at Sylvia Park and spend $50 or more to receive vouchers to dine again!

Spend $50 and receive a $15 voucher
Spend $100 and receive a $30 voucher
Spend $150 and receive a $45 voucher
Spend $200 and receive a $60 voucher

So get in quick to enjoy the delicious food on offer and get those vouchers!

Terms and conditions apply.