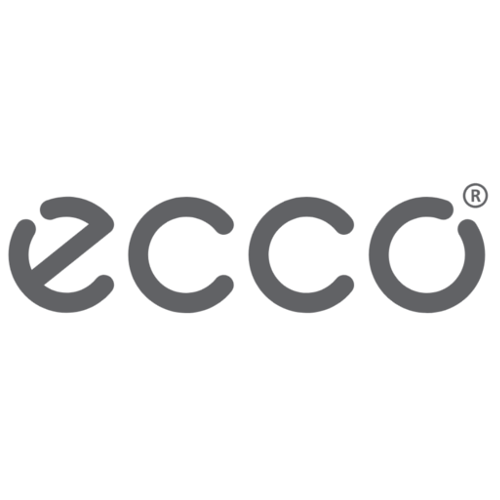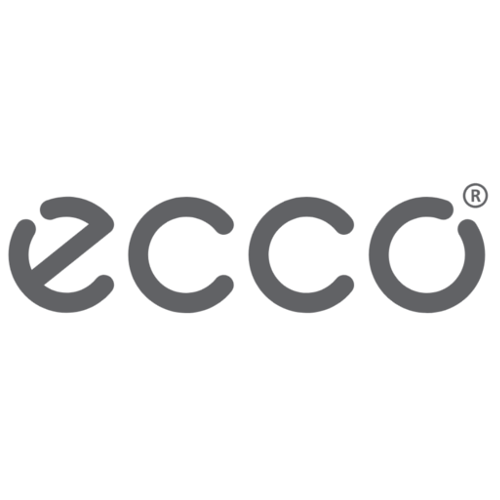 With winter firmly having arrived, you can now benefit from the end of season clearance at ECCO Shoes.

ECCO is a global footwear company that began it's story in Denmark in 1963 with 16 employees. Today, ECCO operates in 50 markets across the world and the global ECCO family comprises 17,000 members.
Following a Scandinavian approach to shoemaking, ECCO shoes are designed to suit a balanced and active lifestyle. The guiding force of the ECCO shoe making philosophy is to make shoes that are shaped to fit the foot, not the other way around.

ECCO insists that their shoes follow the function of the foot and persistently innovate and create shoes that are softer, suppler and lighter. The core characteristic of ECCO shoe design is the capability of moving with the foot.