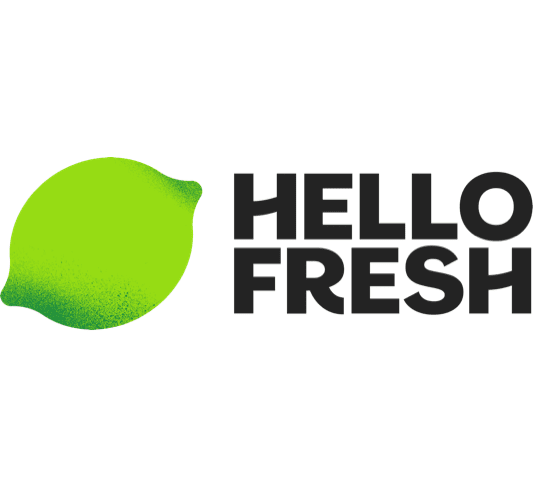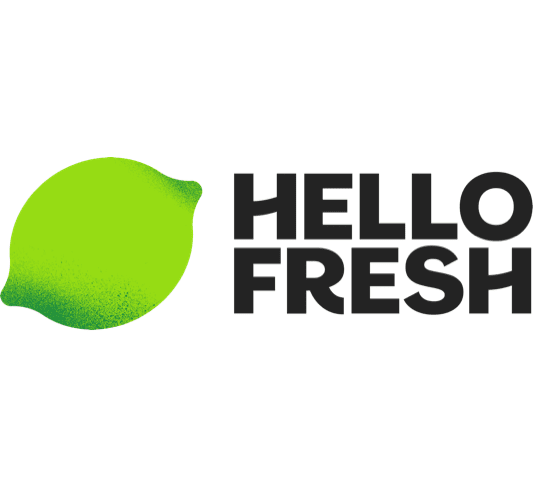 Save $100 off at Hello Fresh by grabbing this SPECIAL OFFER.

Great deal, great food, great times!!! So make the most of this special offer before it expires.

HelloFresh offers food box delivery throughout New Zealand and is the market leader when it comes to quality and brand.

They also can deliver throughout lockdown, so get your order in today!