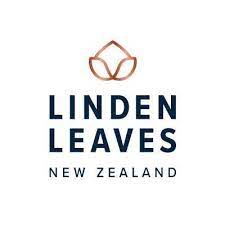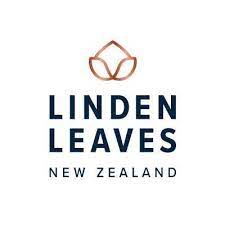 Get FREE DELIVERY for urban orders at Linden Leaves when you make a purchase. Plus, with a strong range of essential items (including soaps and sanitizers), and with it being from Linden Leaves you can rely on quality being good!

Also, when you are on their site be sure to check out the fantastic ranged of products - which could be a nice treat for yourself or for a gift for someone else (once this lockdown is over) .

Stay up to date with relevant, and useful deals at FreeVoucherCodes.co.nz, and remember you can also subscribe to our newsletter. Also, if you spot a deal yourself and want to let people know, you can submit it on our site!