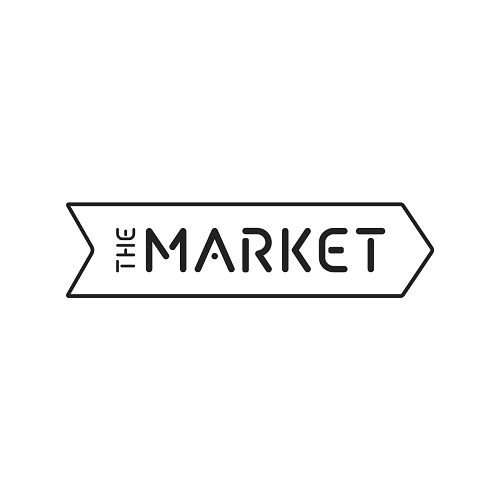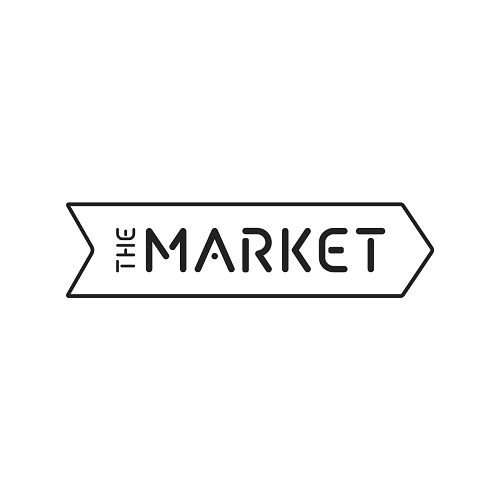 Get 5% off at TheMarket NZ if you have MarketClub membership. Plus, members get free shipping on millions of MarketClub+ eligible items on orders of $45.00+.

Join for a month from just $5.99 - the longer you join, the more you save.

To redeem, customers must have an active MarketClub or MarketClub+ membership, and vouchercode is available to be used by new and existing customers.