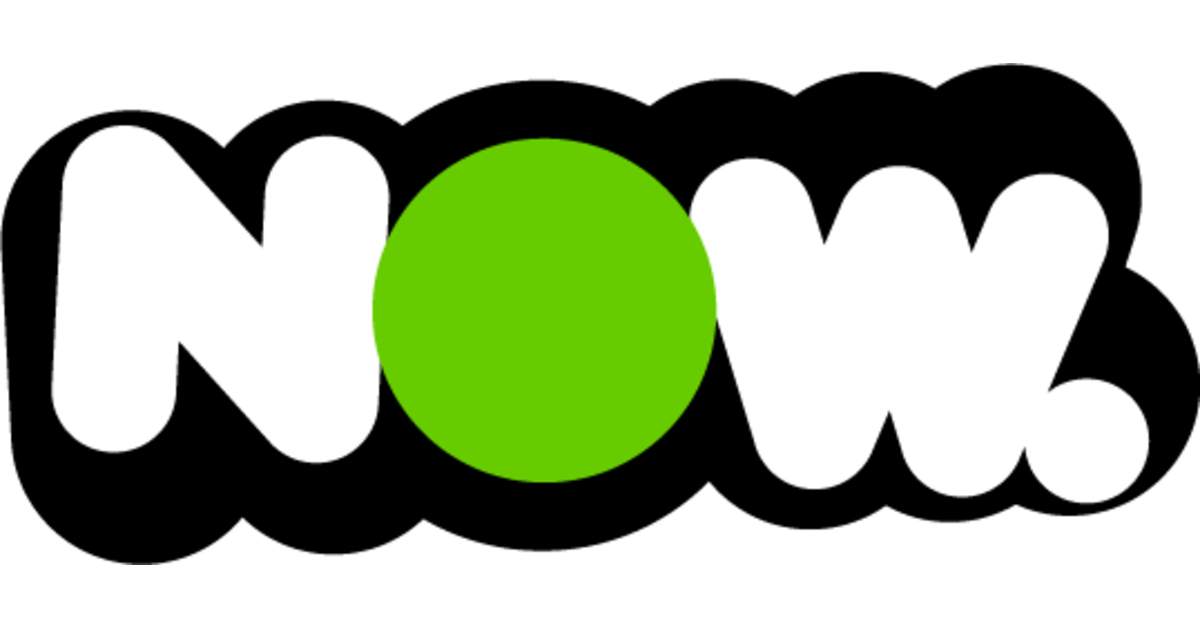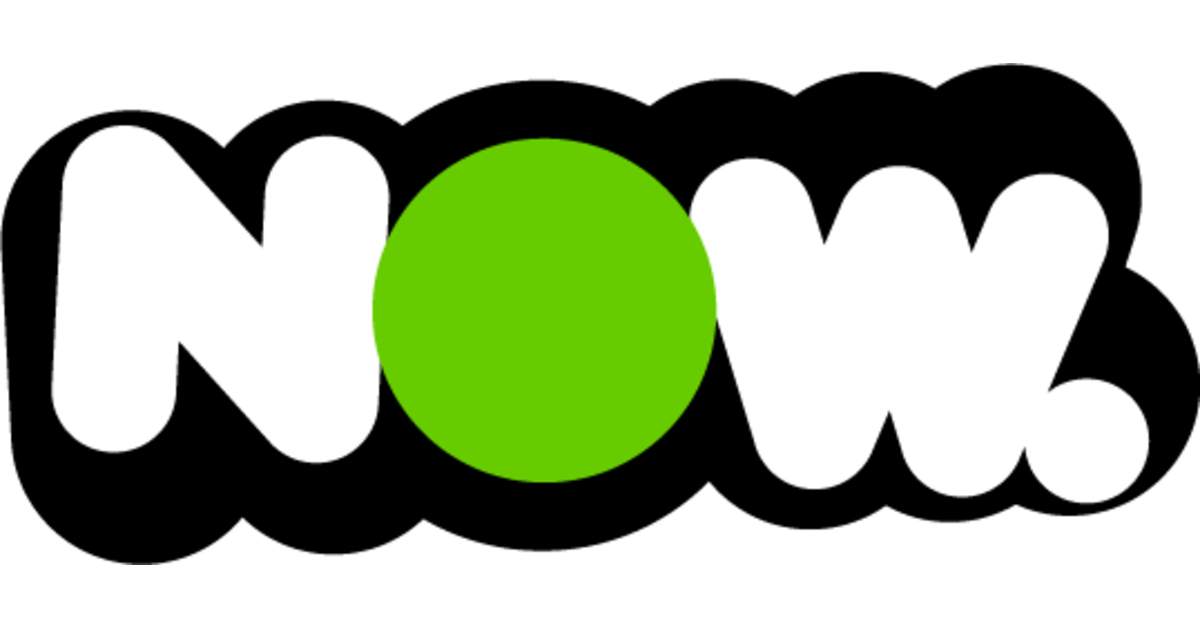 Get 6 months HALF PRICE Unlimited Ultra Broadband - pay only $49.50/month for the first 6 months when you sign up for 12 months contract.* Sweet!

You are welcome to bring your own Modem (must be compatible with the selected NOW network). If you don't have one, you can purchase a Modem from NOW with a one-off charge of $120 applied to your 1st invoice or with 12 easy instalments, paying just $10/month.

Available for new residential customers only.

Adding a phoneline will be an additional $5 per month.

Join NOW, experience better.

Offer expires on 03/09/2021 - be quick!