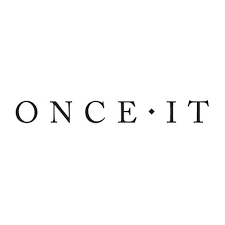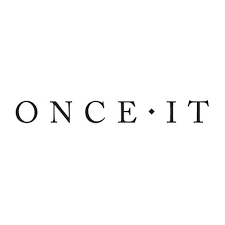 What's better than a normal ONCEIT daily deal discount? A $10 late night shopping spree is what!
ONCEIT is one of New Zealand's top daily deal websites and with deals changing daily, has thousands and thousands of great deals.
Auckland based. ONCEIT are New Zealand focused and focus primarily on LOW PRICES.
Add the $10 at 10PM promotions into the mix, and you are sure to get a great deal. Also, to ensure you don't miss any great $10 at 10PM promo's why not subscribe to our newsletter or check out our website!