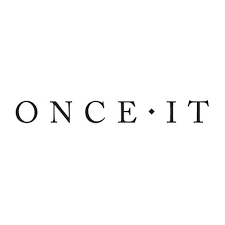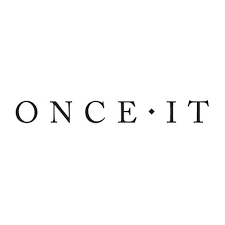 Onceit Shipping rates are great value - The Onceit Flat Rate shipping is just $6.99. You are able to order as many items as you like that fall within Flat Rate category & only pay this one charge.

Onceit is an awesome store offering great discounts and deals on big brands. At Free Voucher Codes we often get promo codes from Onceit especially for you! 

Onceit Deals change DAILY so be sure to come back and find out what is new in store!