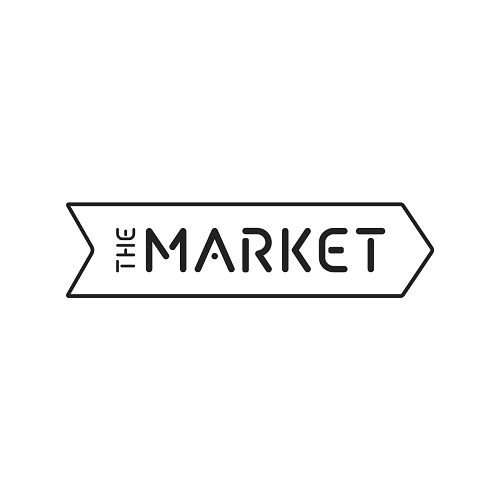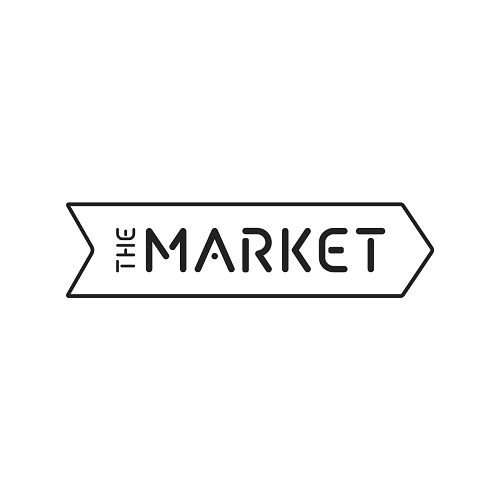 Fathers Day might be a bit different this year, but, with products such as The Meat Box still available for delivery, it could be time to try some cooking!

With different meat boxes to choose from at TheMarket, and with an extra 5% OFF promo this Fathers Day, it could be just what's needed to brighten up this lockdown.

Who knows, it might even get sunny so can wheel the BBQ out the garage! So check out the meat boxes today - and with 1,000's of essential items available you can definitely find something good for Fathers Day this year!