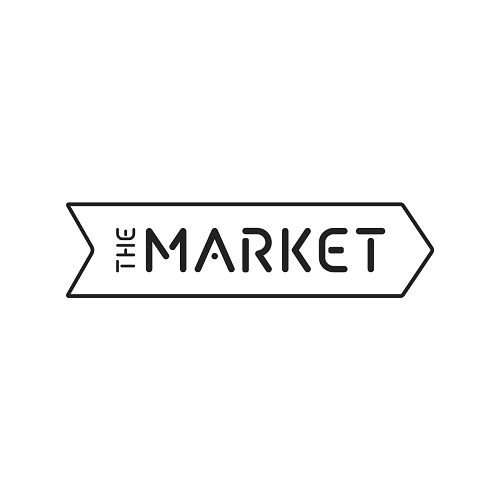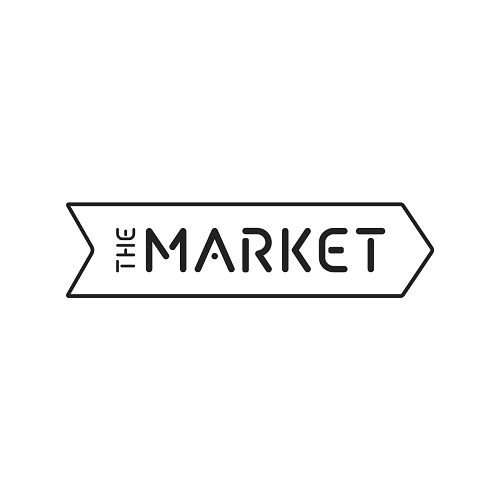 Loads of bargains to be had.... and all in one place!

Check out the sales section of TheMarket NZ - where they have over 10,000 products reduced. Yes, that's correct. 10,000 items!

TheMarket is home to thousands of brands and they currently have in excess of a million products on their website. This really does make it one of the best palces to shop online in New Zealand.