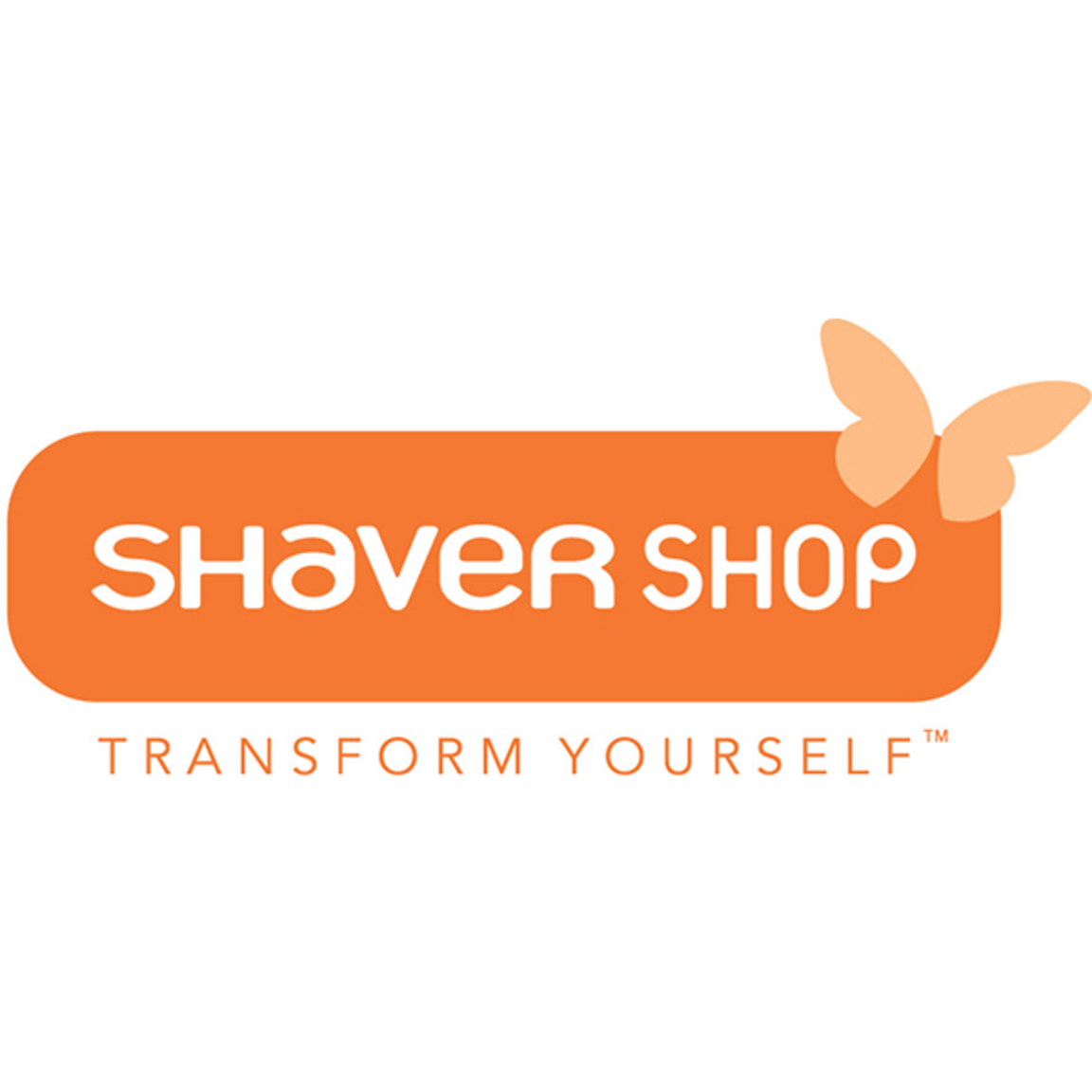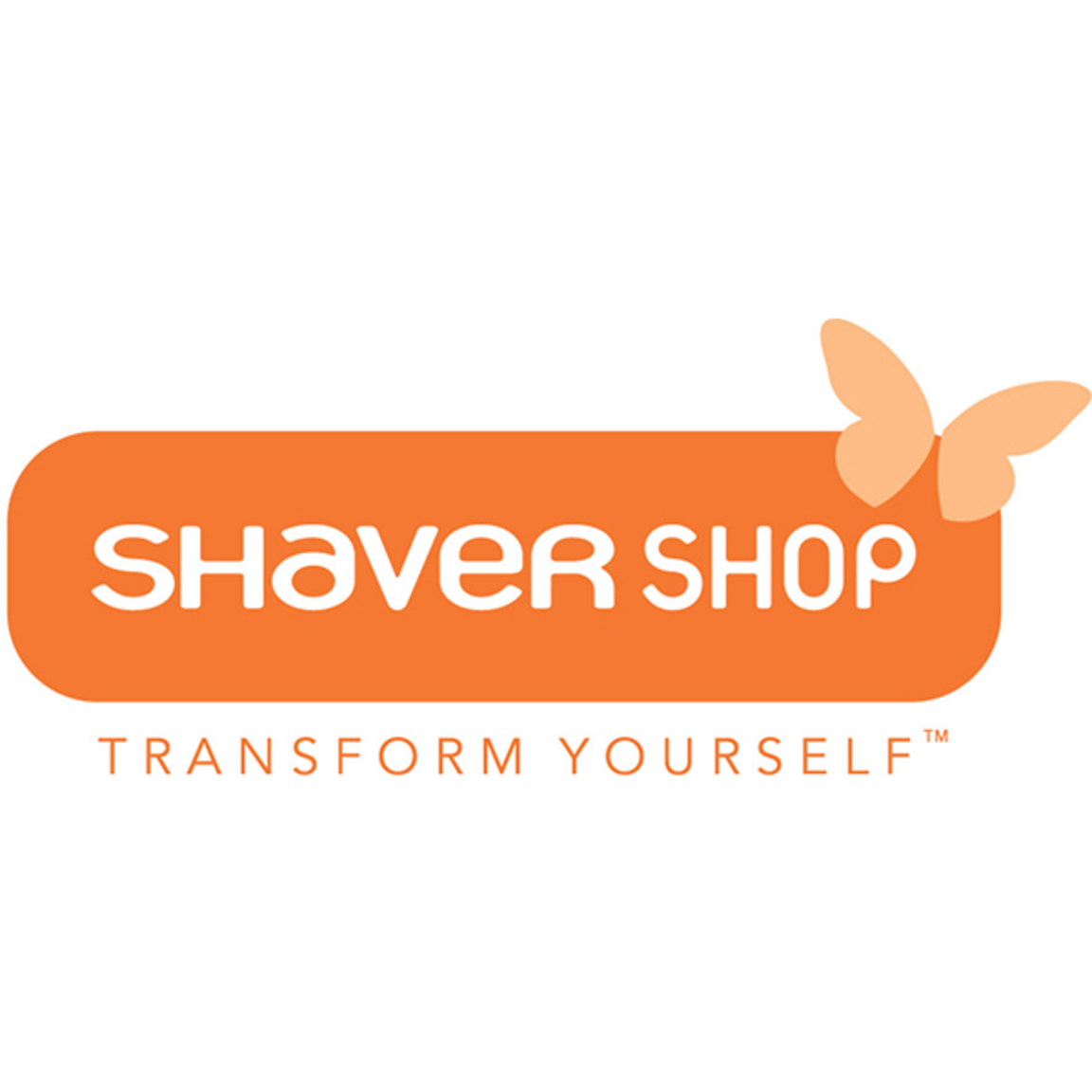 Shavershop Winter Sale is ON NOW and they have up to 57% off men's shavers. But only for a limited time!

So, if you are looking to treat yourself, then now is the perfect time. :) And some of the discounts are in excess of $100.00 off the original price - which is HUGE.

So make the most of this winter sale and grab a bargain at Shavershop. A great Kiwi brand with great products and great discounts.