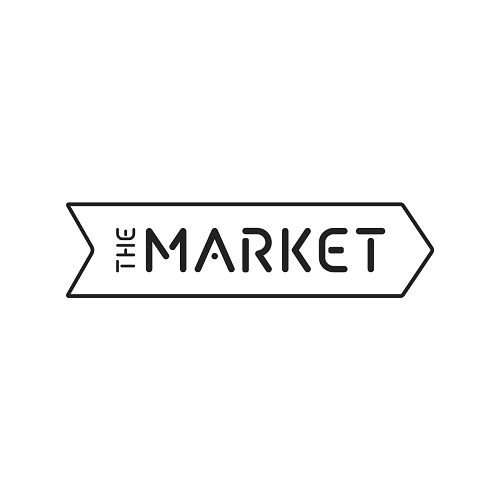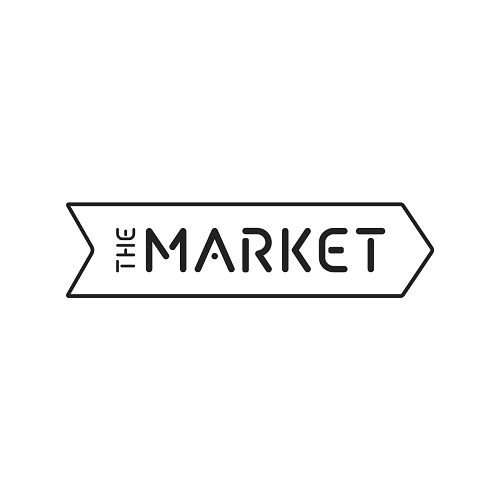 The Market Promo Code for 10% off spends of $300 or more using AfterPay.
10% discount applied when code entered or claimed at checkout on TheMarket.com.
Unlimited coupon use per customer.
Maximum combined discount saving will be limited to $600 per customer or household.

You can save a whopping 10% at TheMarket NZ with this TheMarket Coupon. Spemnd over $300 to apply. TheMarket promo code will give you 10% discount on the 1,000+ brands available on TheMarketNZ.

Click below to reveal your welcome voucher code and save a MASSIVE 10%.