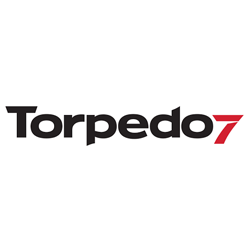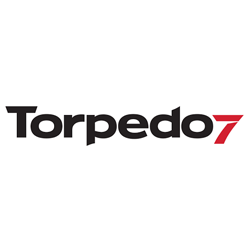 Torpedo 7 have an ongoing relationship with Hospitality New Zealand and MASSIVE discounts on certain products. The latest Torpedo 7 Promo Code can save you loads off a huge range of gear - in particular Torpedo 7 own brand products.

ONLINE: AVAILABLE ONLINE ENTER "HNZ2021618" AS THE Torpedo 7 PROMO CODE at the checkout online.

Not sure how long it runs for but amazing deals possible. Guessing Month end.