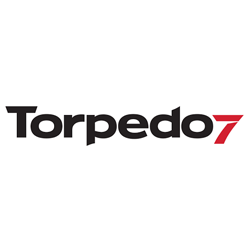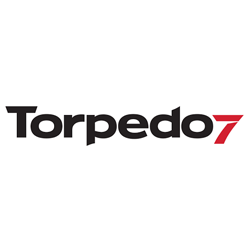 Join the Torpedo7 Club and get members-only discounts (including up to 50% off certain products).

So whether it's for biking, hiking, swimming, or snow sports - Torpedo7 offers famously good gear (and with the members discount) you can get it at a really great price.

So sign up to the Toerpedo7 Club and start saving straight away.