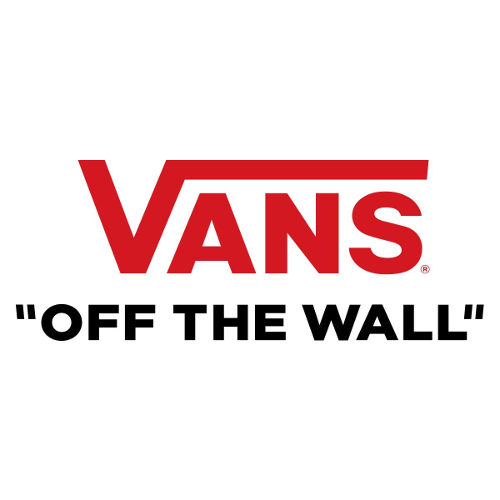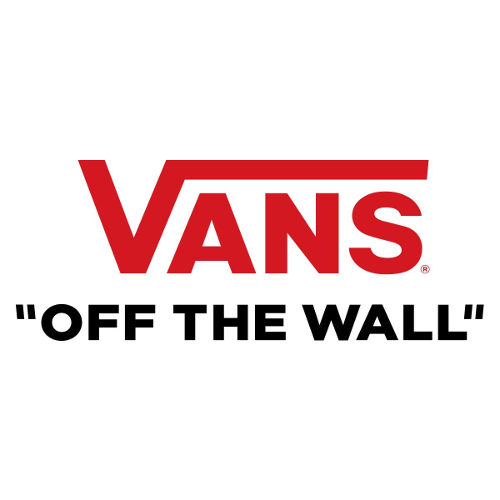 Great discounts available at Vans NZ.

So now that the weather's improving and it will soon (hopefully) be time to get out and about, why not treat yourself to some new shoes. Vans are a great brand and now that many of the shoes are on sale it's the perfect excuse to buy yourself something nice.

So check out the Vans NZ sale and save money and look cool!