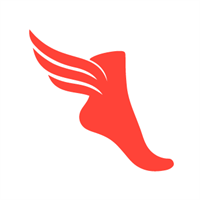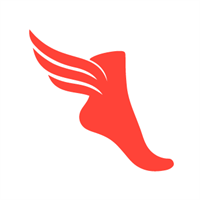 BIG SALE ON NOW. Get up to 40% off your next pair of shoes when you shop at The Athletes Foot.

Get shoes fitted by friendly staff who know how to make sure they find a shoe that is best for you. Specializing in shoes for fitness, the knowledgeable staff will try to match a shoe to your needs.

But best to of all - some of the shoes are generously reduced in price. So make the most of this sale whilst it lasts and get yourself something comfy for the summer!