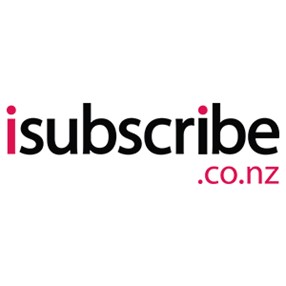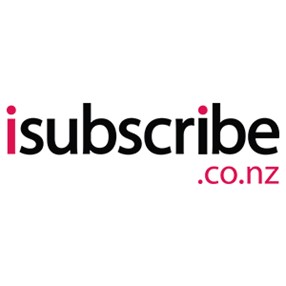 Bored of lockdown? Maybe getting a stash of magazines is in order!?

With hundreds of magazines available to your door, and a whopping up to 62% off sale on right this very minute, what are you waiting for.

And it doesn't just have to be for yourself. An Isubscribe magazine subscription can also be a great gift.

So whether you are trying to take a break from screen time, or want to send something to cheer someone up, Isubscribe has you covered and has a seriously good sale on!