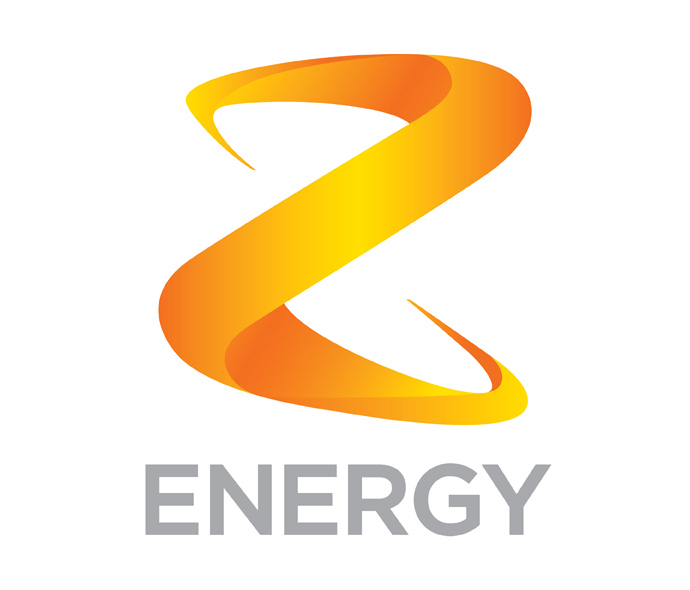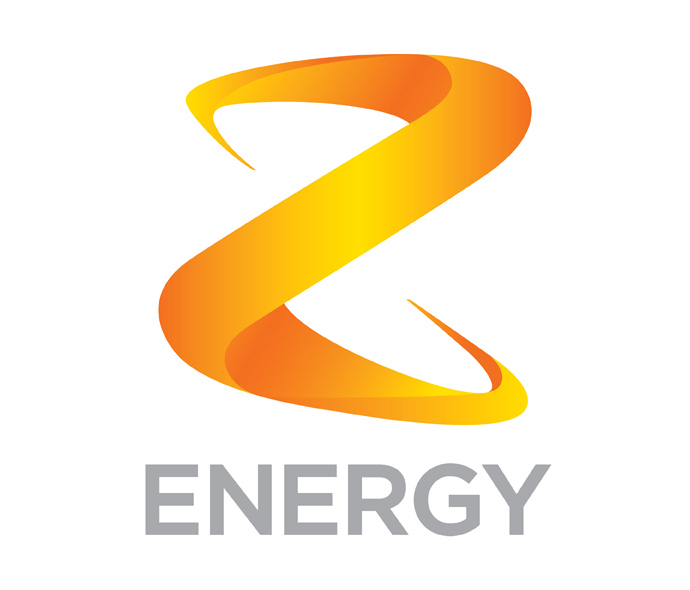 Need a coffee to kick start your morning? How about a delicious barista-made coffee from Z for free? It's their way of saying thanks for choosing Z.

To get your free Z Espress coffee voucher
Download or open Z App and click 'More'
Enter the promo code FBCOFJ04
Show your voucher in-store, or use it at the checkout with pre-order coffee through Z App
Terms and Conditions

Get a voucher for one free Z Espress hot drink when you enter the promo code FBCOFJ04 in Z app by 19 July 2021 (inclusive). To redeem your Voucher, present it in-store at any Z Espress station nationwide, or redeem it at the checkout when using pre-order coffee through Z App, by Monday 19th July 2021. Voucher available for first 50,000 customers to enter the promo code in Z app. Limit one voucher per customer. Voucher valid for any Z Espress hot drink, including flavoured shots and milk alternatives. Voucher excludes smoothies and iced drinks. Bonus Flybuys are not earned with Voucher and Voucher cannot be used in conjunction with any other offer or promotion. Z App T&C's apply.