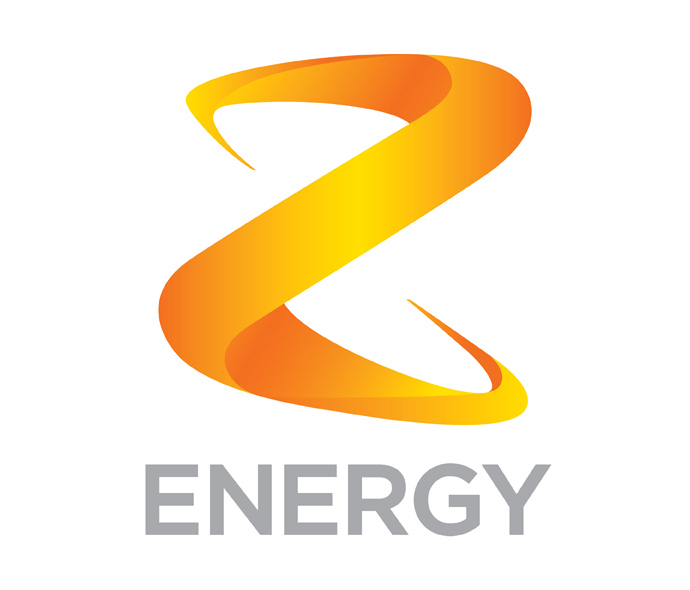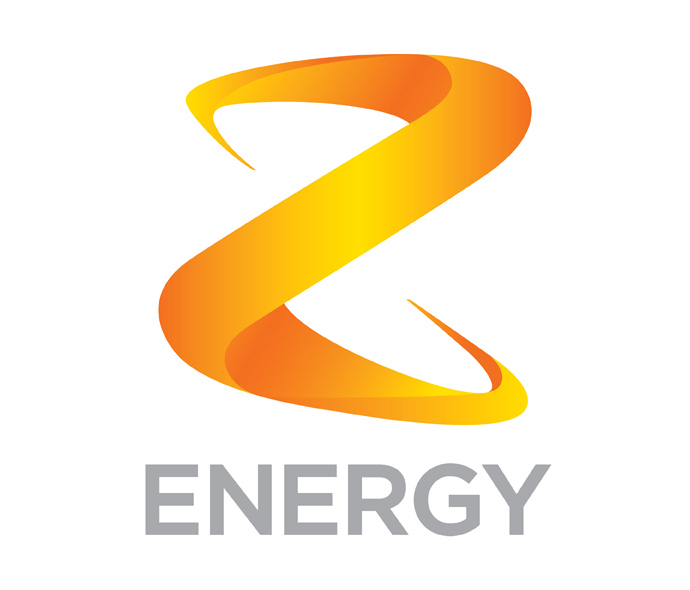 You need the Z App for this to work.

To get your free Z Espress coffee voucher
Download or open Z App and click 'More'

Enter the promo code - try any of these:
FBCOFJ27
FBCOFJ04
FBCOF08

Show your voucher in-store, or use it at the checkout with pre-order coffee through Z App
Terms and Conditions apply - might not work for everyone but worth a shot on the app!

T&C's apply.