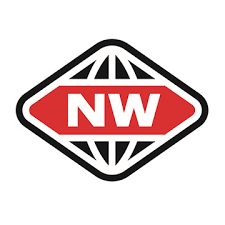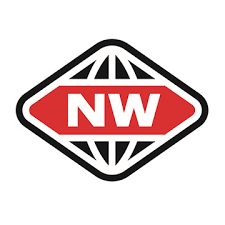 For the month of November, you can get FREE delivery when you spend $50.00 or more with New World Online!* So keen to investigate nhome delivery - well, now is a great time to give it a try!

Plus, New World has weekly specials, so be sure to check what the top deals are this week!

Min offer is for North Island only. T&C's apply.