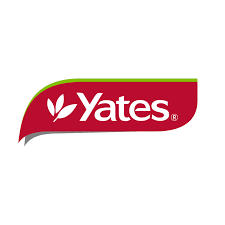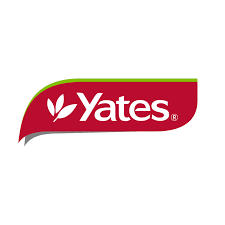 While some Kiwis are enjoying homegrown vegies like never before, many are going without vegetables altogether.

So this National Gardening Week everyone is being encouraged to grow-an-extra-row to share with neighbors, community pantries, food banks, and other local food donation agencies.

Popping a few extra seeds in the dirt doesn't require too much effort, but could mean so much for another family in need.

To help get your extra row underway Yates is lending a helping hand. Just enter your details below from 1st October to register for a FREE packet of veggie seeds (offer available 1-25th October, and seed will be sent to you once Auckland is in lockdown level 2).