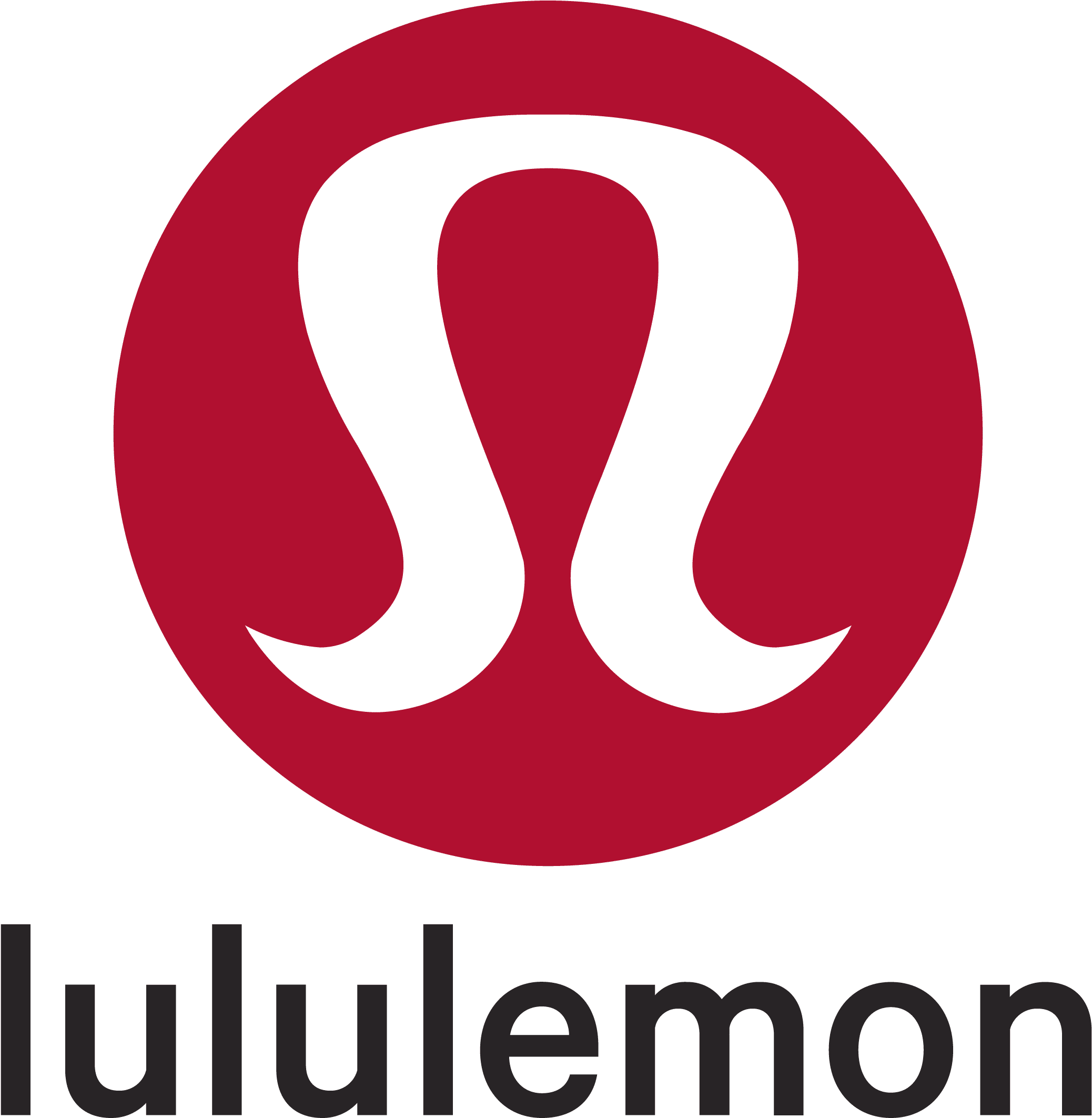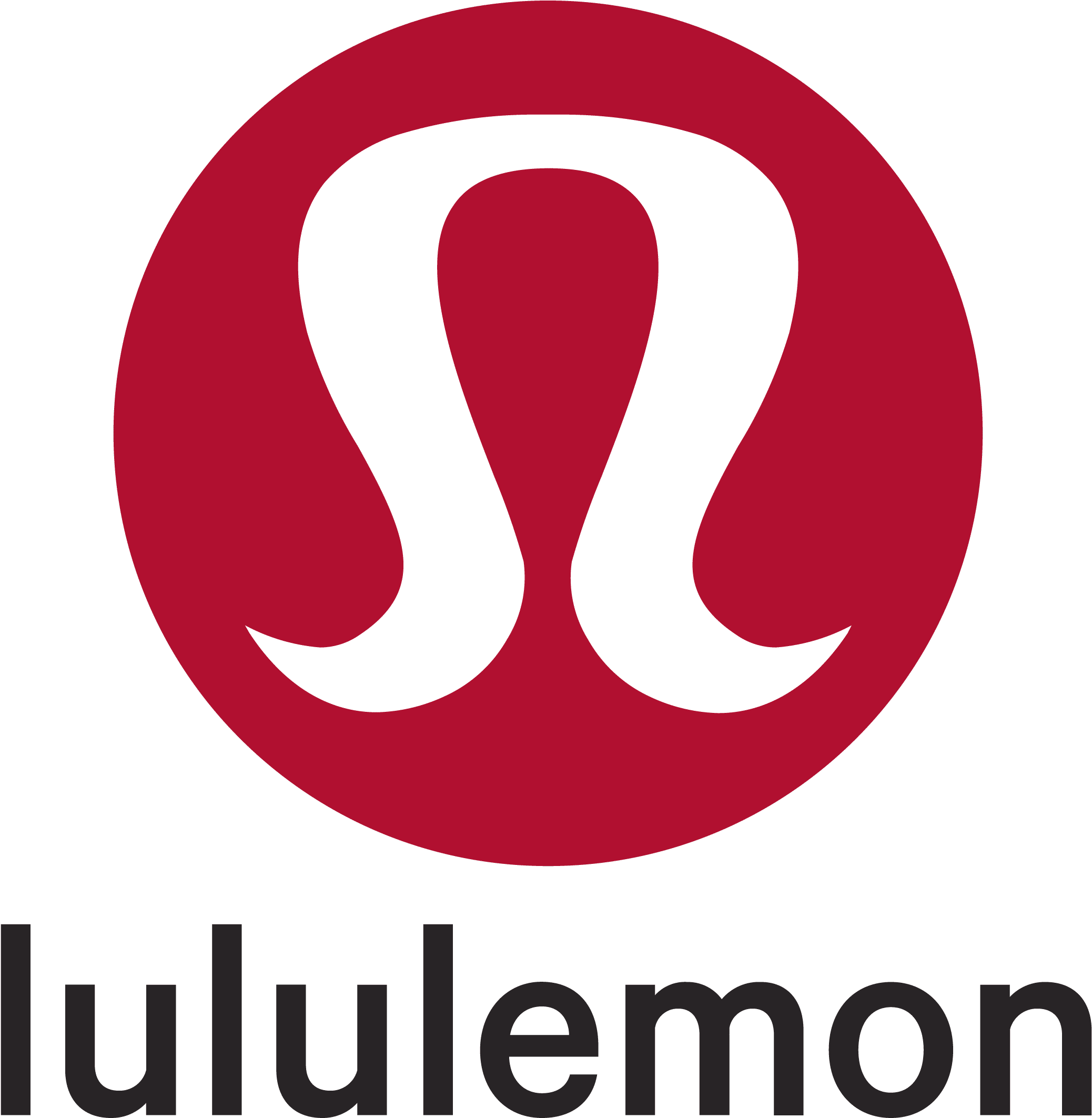 Nearly 200 products reduced at Lululemons as part of the "we made too much" promo.

Lululemons produce fantastic clothing for fitness, plus plenty of yoga products to boot. They are a very fashionable brand and with these reductions, you can get yourself something nice for way less than the regular price.

So dont miss this great promo, and get yourself some Lululemon products for less than the usual RRP.