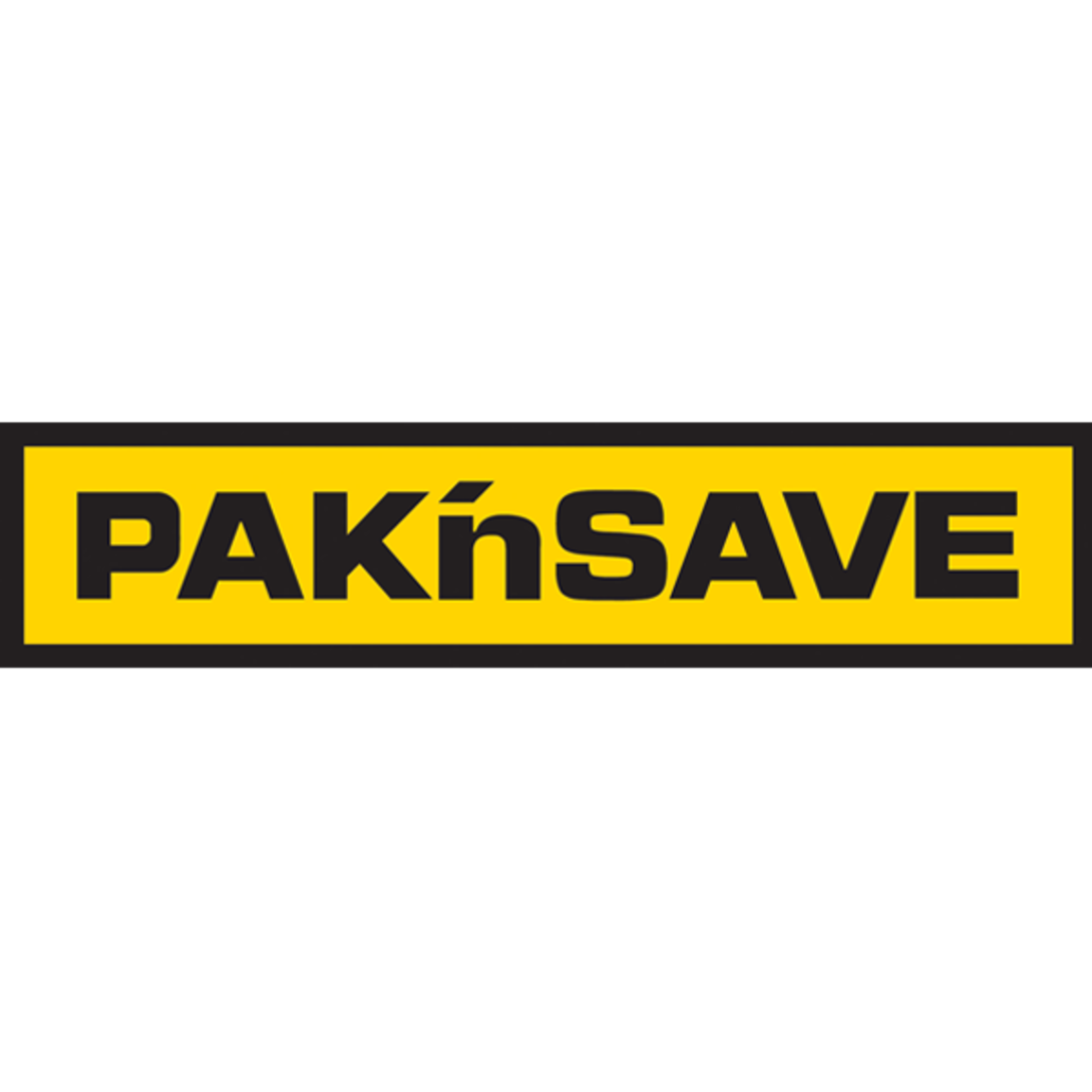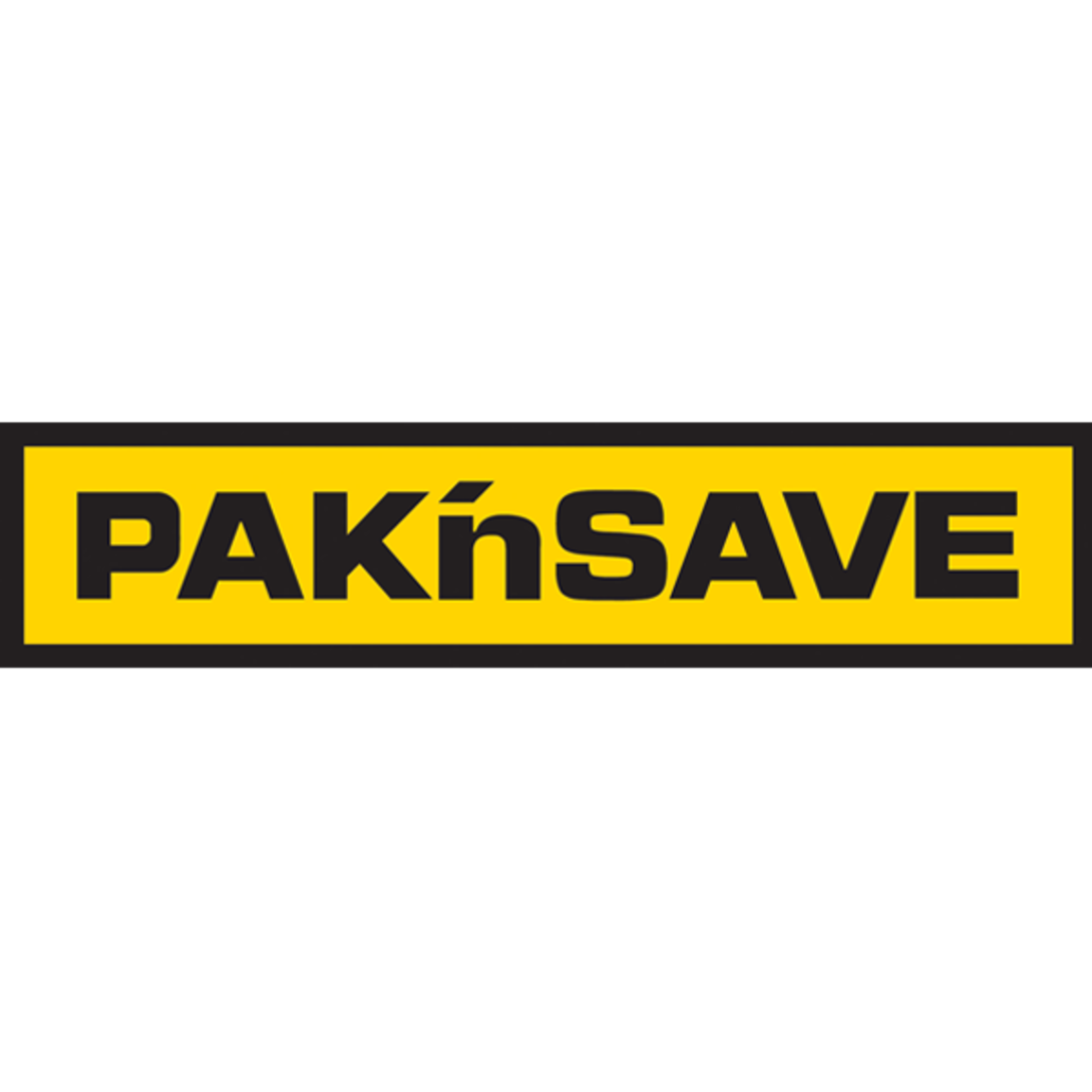 $5.00 WEEK is on now. So find out what you can buy for just 5 bucks!

Running up to Sunday night, be sure you do your next big shop before this promo finishes.

Goes without saying, but PAK'nSAVE has a massive range of products available online and in store and this promo means its a great time to shop!